 We keep alive the memory and dishes of the Cilento tradition thanks to local raw materials, which are expertly orchestrated by the hands of our chef, giving life to a symphony of taste and gastronomic refinement, offering a complete experience with the flavors of the territory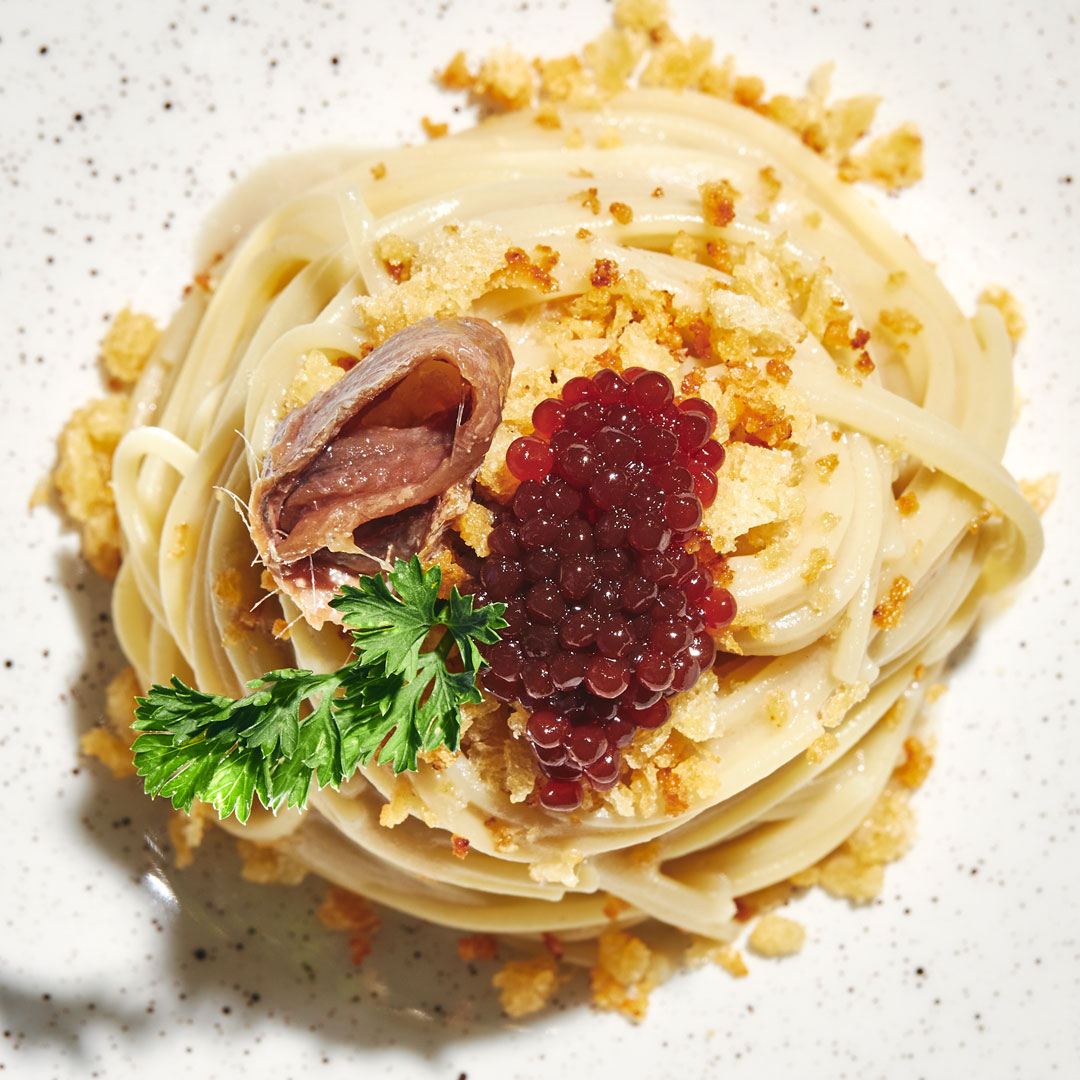 We know all the necessary ingredients to involve our guests in a sensory journey of taste and emotions. Local products, locally caught seafood, and typical excellence of Cilento cuisine, combined with creativity in preparation, are served in a location overlooking the sea. Everything you need to satisfy your wellness at the table.
LOCAL PRODUCTS AND FLAVOURS
Today, as in the past, the sea provides us with the main raw material for our dishes, preferring local seafood from the fishing boats that return daily to the port of San Marco.
The territory is the main factor that allows us to keep alive the memory of the dishes of Cilento tradition. The careful local production offers a wide assortment of vegetables, fruits, dairy products, and other specialties, all locally sourced, thus guaranteeing our guests always fresh and high-quality products.
A careful selection of wines, expertly researched among the thousand fragrances of Aglianico, the freshness of Fiano, the simplicity of Falanghina, and the brightness of Greco tell us about Cilento: the taste of vineyards, the land of wine.
Fill out the form to get in touch with us, we will be happy to reply as soon as possible